Thanks to our experts, our achievements
Make us an obvious leader
Rich in its founding duo, Jonathan McClark and Darnell WilliamsWith a team of experts in the field of high level sports, CO 360 provides quality services in France, throughout Europe and in Africa.
of experience in high level sport and in coaching
spent playing against many top European teams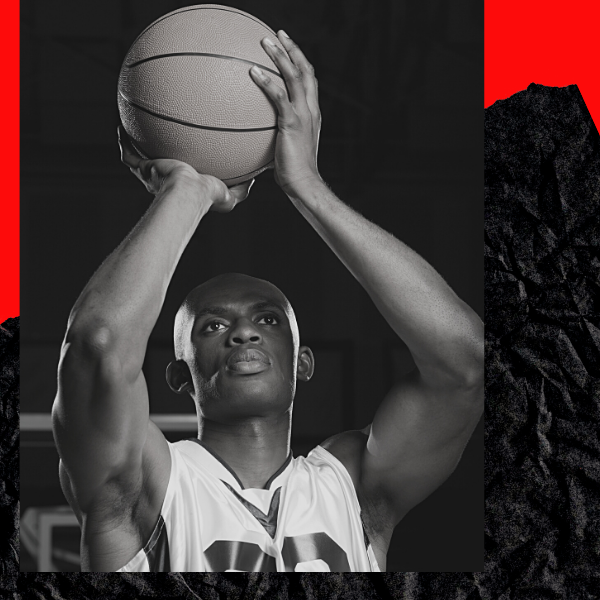 CO 360 in rouen I france
A long awaited event in basketball
Since its creation, CO 360 laid the groundwork for the rapid development of youth basketball in France, and took this effort to the next level. We organized a basketball camp for children ages 9 to 17, in collaboration with a well-respected American sports academy. The camp was held in Rouen, France.
Do you have a sports project?
Prenez contact avec nous !
Start your next project with CO 360!