The spirit of cohesion
is the guideline
of our
association
CO 360
More than a company,
an association
CO 360 accompanies the youth in the initiation and education to the practice of sports, the transmission of key values, and the passion of the game. Junior athletes are the future actors of sport in France and in the rest of the world. CO360, through its pre-training academy, shares its passion, enthusiasm and secrets of success to increase the number of athletes passionate about sports while helping them reveal their potential and passions. Founding duo Jonathan McClark and Darnell Williams, share a common love for the game of basketball with 45 years of experience in high performance sports and their combined expertise is an obvious asset to our young members. We also identify the most talented junior athletes who have participated in our events and direct them to international camps and programs where they will quickly improve their skills and gain mainstream recognition.
Services

The services
of our association

Academy
Academy of initiation and pre-training.
Events
Organisation of courses and tournaments.
Extra-sport services
Quels sont nos services liés à vos projets de vie ?
La projets d'un sportif de haut niveau ne s'arrêtent pas au terme de sa carrière sportive, mais vont au-delà de cette aventure passionnante. CO 360 vous accompagne dans vos projets de vie et de reconversion car nous sommes convaincus que cela demeure une des grandes préoccupations du sport de haut-niveau en France et en Europe. 
CO 360
Nous accompagnons les entraineurs et les arbitres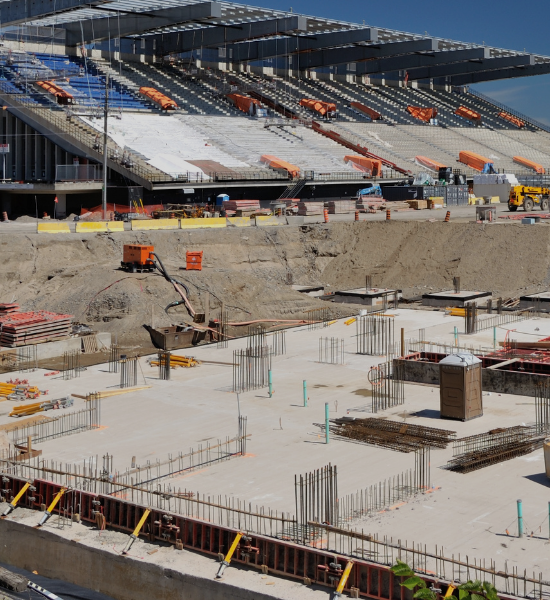 Nos activités d'infrastructures
Construction et exploitation d'infrastructures sportives
Les infrastructures sportives occupent une place stratégique dans le développement personnel et économique du sport, et notamment le sport de haut niveau. 
La société CO 360 est en mesure de réaliser des installations spécialisées qui regroupent les terrains de sport, services liés aux installations…Nous pouvons concevoir, construire et maintenir les installations, ou bien assurer leur fonctionnement continu.
To submit a request ?
Our association